Project Overview
Updated: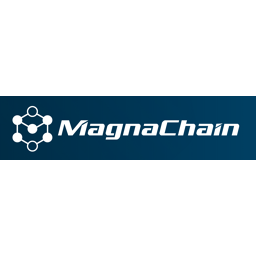 Target / Supply Amount
| | | |
| --- | --- | --- |
| | 4,500,000 | USD |
| | 2,600,000,000 | MGC |
Description
Magnachain is a new highly scalable blockchain infrastructure, boulder from scratch, which means it is not a fork, but a truly new innovative infrastructure and protocol.
MagnaChain allows game developers to break free of current industry obstacles and seamlessly get their games onto the MagnaChain Blockchain and supporting ecosystem. Team of engineers and industry veterans with decades of experience building gaming infrastructure for AAA titles operating at millions of transactions per second. And we built a blockchain platform that can keep up.
Beta Main-net is ready to launch after IEO's have been concluded.