Project Overview
Updated: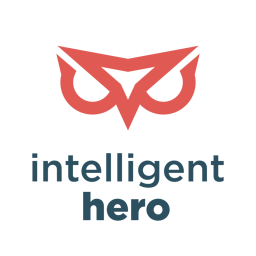 Target / Supply Amount
| | | |
| --- | --- | --- |
| | 1,000,000 | USD |
| | 100,000,000 | HERO |
Description
We offer users the opportunity to connect with like-minds and individuals from other fields of life and gives them the opportunity to relate and share ideas with one another. The intelligent Hero platform enables interactions between members of the community to enable them to share ideas and knowledge which cuts across various fields with each other. Members of the community have access to all the features of the platform while making use of the HERO token to pay for certain things within the confines of the platform.
Briefly describe your technology. With the utilization of blockchain technology, the Intelligent HERO platform will be able to securely and transparently store the information regarding every individual, completed jobs, client satisfaction levels, educational testing results and much more. In turn, it will increase the level of confidence put into the architecture by various job posters around the globe.