Project Overview
Updated: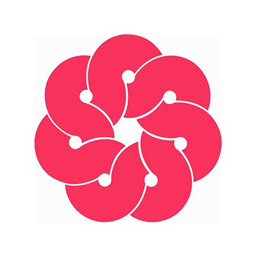 Target / Supply Amount
| | | |
| --- | --- | --- |
| | 25,000,000 | USD |
| | 625,000,000 | HEY |
Description
Hey, Be Well! is a one stop solution that integrates and connects all dimensions of well-being (healthcare + wellness), by empowering its users to own and manage their data, connect with specialists and suppliers and receive the community support they need in order to reach their well-being goals and maintain a healthy lifestyle.
Hey, Be Well! is building an ecosystem that could potentially serve hundreds of thousands, if not millions of well-being enthusiasts, all over the globe. We want to offer them the most secure and transparent space to interact, transfer value, store their data, manage it and share it. Incorporating blockchain technology adds a transparent yet private layer, that can assure key players of the trustworthy nature of their relationship with Hey, Be Well! and each other.