Project Overview
Updated: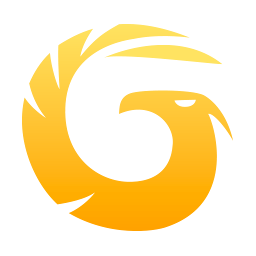 Target / Supply Amount
| | | |
| --- | --- | --- |
| | 5,168,812 | GIO |
| | 3,018,735,360 | GIO |
Description
GOLD.IO benefits the its block producers, developers, and community in a profusion of ways. Block producers are remunerated in a more egalitarian approach than the reward structure that one observes in other blockchains. Planned downtimes for each block producer and frictionless switchover between sisterchains will promote competition and the formation of a system where the efficiency with which resource allocation is made improves over time time. Developers will face a much more competitive market for DApps, however, they will also experience significantly lower costs for development, higher degree of inter-chain compatibility, higher security, and virtually no network interruption due to the costless transition across chains.