Project Overview
Updated: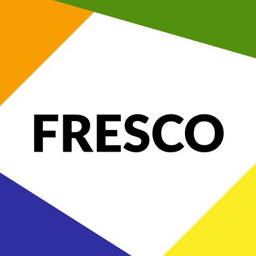 Target / Supply Amount
| | | |
| --- | --- | --- |
| | 300,000,000 | FRES |
| | 500,000,000 | FRES |
Description
FRESCO is the world's first blockchain art trust value distribution network. Transactions and circulation of art have been under myriad regulation for more than five centuries. On the operational level, however, the opaqueness of the transaction, the ambiguity of authenticity, the highly concentrated power of pricing and the exclusive collector's circle along with a lack of access to prestigious artwork have together formed a formidable barrier that kept most art investors from the market. FRESCO, a revolutionary art trust evaluation and information sharing network, creates a decentralized art ecosystem. Unlike the traditional primary and secondary art market, all artworks in the FRESCO network are systematically archived on the blockchain.
This offers an assurance of anonymity, transparency, and liquidity, while potentially solving issues such as appraisal, authentication, and information asymmetry.