Project Overview
Updated: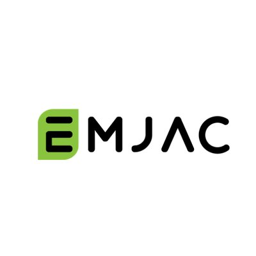 Target / Supply Amount
| | | |
| --- | --- | --- |
| | 33,000,000 | USD |
| | 500,000,000 | EMJ |
Description
Now, more than ever blockchain technology is revolutionizing the
financial world, the most financial changes are happening in financial
industry. Introducing EMJAC a platform for recycled energy buyers to
tokenize there procurement. We provide the technical and legal
framework that bridges between the crypto and recyclable energy buyers.
This token enables you to procure your commodities under a technology
of blockchain with EMJAC token platform With Emjac Tokens buyers are
formalized are protected using smart contracts under Ethereum
blockchain. As well as in the blockchain economy, we see protection of
interest for crypto society as a major responsibility. We hope to
ensure the recognition of the crypto world to a new reality in the
modern economy. Join us in bringing the crypto to a real world.