Project Overview
Updated: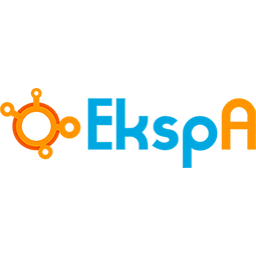 Target / Supply Amount
| | | |
| --- | --- | --- |
| | 2,500,000 | USD |
| | 50,000,000 | EKSPERIUM |
Description
The main project is a centralized multilingual information web-application Ekspa, which will allow numerous suppliers and customers in the field of B2B find each other around the world directly.
The main task - to search on the platform and establish contacts will be free, allowing you to attract as many users to the application. While any user based on the use of the premium package will be able not only to use the platform, but also to further shape web marketing operations in the application, for example, to run advertising in the selected industry.
In General, in this application, we see the development of an ecosystem of relationships that go beyond the traditional bounds of the customer-supplier. At the same time, the work in the application should not be tedious and overly bureaucratic.