Project Overview
Updated:
Project name
Automotive eXchange Token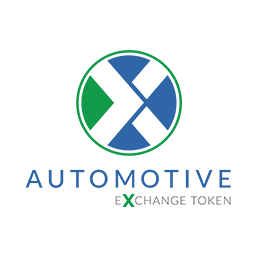 Target / Supply Amount
| | | |
| --- | --- | --- |
| | 115,750 | ETH |
| | 1,000,000,000 | AXT |
Description
The Automotive eXchange Token (AXT) will be utilized on the Automotive eXchange Platform, a blockchain-based ecosystem produced by dashub.com to enhance DASHUB's current automotive business.
At it's core, AXP is a decentralized automotive marketplace utilizing a special type of Smart Contract coined Vehicle Smart Contracts. Through a series of initial business and consumer Use Cases (detailed in the whitepaper), a new type of public vehicle history will be created. AXP's native token (AXT) is integral to the functioning of the platform, a new type of economy will emerge from within the automotive ecosystem. This new economy will be supported by partners in the automotive industry who in turn will sell products such as insurance, warranties, financing and auto parts, thus creating a global automotive marketplace, as DASHUB begins to lay the groundwork for mass industry-appeal and mass industry-adoption.