프로젝트 오버뷰
업데이트: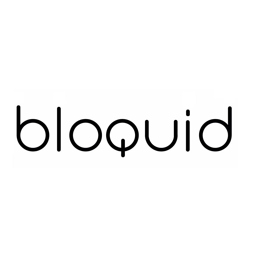 목표량 / 총공급량
| | | |
| --- | --- | --- |
| | 3,000,000 | USD |
| | 100,000,000 | BQT |
상세설명
Bloquid opens up a fundamentally new opportunity for tokenization of mortgage, which annual issue volume is estimated at $ 4 trillion. Project allows real estate owners to get a stable crypto asset – Mortgage Unit [MU] by mortgaging their property.
Here is how it works. The issuance of the [MU] is going after the signing of two contracts with the owner of the real estate: a tokens loan agreement and a real estate mortgage agreement. After mortgage agreement passes registration at state ledger, electronically signed proof of mortgage data are transferred to smart contract which release [MU] tokens and transfer them to the property owner under the interest-free loan agreement.
The amount of [MU] tokens that a mortgagor can receive in exchange of mortgage is determined by a formula, which basic parameters are regulated by e-voting of Bloquid project tokens (BQT), which are secured by intellectual property of the project and provide rights and a key for system usage.
Blockchain technology allows you to check each collateral value, location, assignment. Such transparency gives undeniable advantages to the [MU] token in comparison with traditional investment instruments — mortgage backed securities.
팀 구성원
Denis Epishev
:
IP Legal support
Andrey Belyaev
:
Web/IT Support and administration