Project Overview
Updated: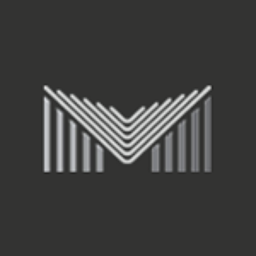 Target / Supply Amount
| | | |
| --- | --- | --- |
| | 180,000,000 | VIT |
| | 250,000,000 | VIT |
Description
A 3D marketplace that allows users to create and share virtual reality (VR) experiences, ViMarket promises to bring about a much-needed breakthrough in the global e-commerce ecosystem. The VR technology utilized by ViMarket is utilized in online games to offer unprecedented confidence and value to the shoppers while making a purchase from any of their internet connected devices. With its proprietary editor, ViMarket allows users to create interactive, photorealistic VR simulations regardless of their professional experience or training. At present, the primary areas of focus for ViMarket are the real-estate and interior decoration sectors. However, very soon, it is expected to include fashion, automotive and ultimately all e-commerce verticals.
Team Members
Kant Jain
:
Chief Visionary
Prudence McNellis
:
Marketing Visionary
Country Base
United Kingdom