Project Overview
Updated: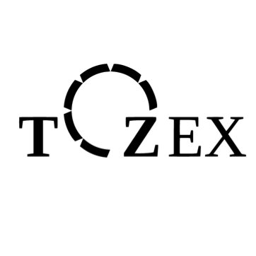 Target / Supply Amount
| | | |
| --- | --- | --- |
| | 1,000,000 | TOZ |
| | 30,000,000 | TOZ |
Description
The platform is designed to propose a beautiful interface with all security requirements to secure, as much as possible, the fund of our users. Moreover, the front-end interface is designed to be friendly to help our future users to used our platform as easier as possible to facilitate mainstream adoption of Blockchain technology.
The transparency about the use of our platform is the cornerstone of our success. This section is written to provide all information regarding the technical implementation and the architecture that we have built for
TOZEX. It reveals our expertise and also our vision for the next generation of cryptoasset platform for issuing, listing and trading sustainable tokens.