Project Overview
Updated: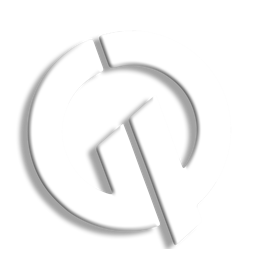 Target / Supply Amount
| | | |
| --- | --- | --- |
| | 25,000 | ETH |
| | 100,000,000,000 | IQX |
Description
IQToken will enable seamless and easy purchase of "Fast Lane" end to end Internet quality enhancement for specific applications and types of traffic. Not all Internet traffic is equal, some traffic such as real time voice and video online gaming, and trading is packet loss and latency sensitive. Because the Internet is designed with oversubscription, sometimes packet loss and latency increase causing sensitive applications to perform poorly no matter the connection speed you may have. IQToken will solve this by allowing everyone, businesses and consumers to be able to purchase "Fast Lane" service by partnering with ISP's, Application Developers, and hardware manufacturers to offer a premium Internet experience. The IQX token will enable metered per application micro transactions, solves the issue of International currency exchange and by partnering with application developers the experience can made seamless and invisible to end users.
Team Members
Neville Latchman
:
Network Architect
Milan Castillo
:
Legal Council
Country Base
United States of America