Project Overview
Updated: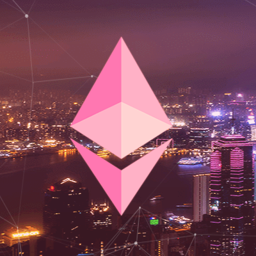 Target / Supply Amount
| | | |
| --- | --- | --- |
| | 20,000 | ETH |
| | 100,000,000 | EPINK |
Description
Ethereum Pink is fully decentralized platform based on the Ethereum structure. Ethereum Pink is a base of our two major projects XcentrieX and Quient, both of these projects are fully decentralized. XcentrieX is a project about crypto-trading exchange, wallet, and a wide range of plastic and virtual debit and credit cards loaded with a lot of features with no extra cost, as well as the Quient is a blockchain based cloud data storage projects with small subscription fee for Business and free for Individuals.