Project Overview
Updated: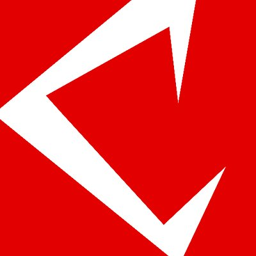 Target / Supply Amount
| | | |
| --- | --- | --- |
| | 22,500,000 | ​CHI |
| | 225,000,000 | ​CHI |
Description
The Chimaera landscape consists of multiple parts. The Chimaera blockchain acts as a decentralised gaming backend that is scalable, secure and reliable. The Chimaera platform is a continuously evolving environment facilitating developers with the tools they need to get their concept to market in less time with reduced cost. Gamers can benefit from massive immersive game worlds with thriving economies, fair gameplay, fair acquisition and true ownership of in-game assets and items, and the ability to trade in a trustless fashion. The project is brought to you by the creators of the world's first blockchain games.
Team Members
Andrew Colosimo
:
Co-founder
Daniel Kraft
:
Co-founder & Blockchain Lead
Konstantin Gorskov
:
Co-founder & Game Development Lead
Bas de Gruiter
:
Co-founder & Business Development
Ryan Smyth
:
Community Management
Patrique Burgersdijk
:
Project Management
Ayalies Schoonhoven
:
Marketing & Communications
Andrew Gore
:
Game Project Management
Mike Handverger
:
Senior Game Engineer
Jonathan Sourcy
:
Game Designer
Joe Jacir
:
Game Engineer/Animator
Roy CrombleHolme
:
Network Infrastructure
Scott Raisbeck
:
Software Engineer