Project Overview
Updated: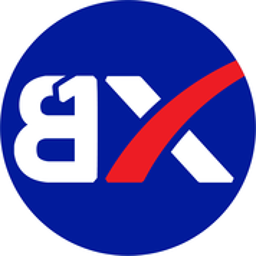 Target / Supply Amount
| | | |
| --- | --- | --- |
| | 500,000,000 | B1X |
| | 100,000,000 | B1x |
Description
BUILDCoin is the world's first and only digital currency built specifically for the construction industry. BUILD1x is a Mobile Dapp, built on the Ethereum blockchain, developed for the construction industry. BUILD1x connects construction industry professionals, leverages digital currency providing the ability to transfer money in real-time and mobile tools to manage at the project level. BUILD1x serves home builders, commercial builders, building supply and product manufacturers, contractors, sub-contractors, construction workers, architects, engineers, and companies that support the construction industry. BUILDCoin will be the cryptocurrency for the construction industry and will be compatible on Dapps like BUILD1x.
For a timeline of the BUILDCoin and BUILD1x project please refer to www.B1x.io.