Project Overview
Updated: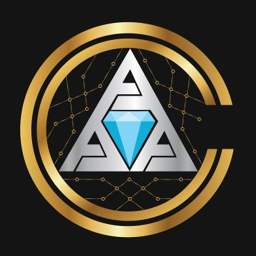 Target / Supply Amount
| | | |
| --- | --- | --- |
| | n/a | USD |
| | 175,000,000,000 | ARCHI |
Description
Over 1 TB of information in the network ArchiCoin will be at least 10 times cheaper than on services such as Amazon S3 or Microsoft Azure.
No centralized storage locations, encrypting all the data distributed around the world.
The system has a low entry threshold, giving the opportunity to provide free space to receive the payment as a data storage and mining.
The advantage of the system is the ability to store both unstructured and structured data. All files will be indexed using the chain blocks and are distributed in the network ArchiCoin. System ArchiCoin allows you to execute queries to search, edit, store and delete at high speed.
Data download will occur in parallel with different devices in order to achieve the fastest possible data access. In addition to storing data, ArchiCoin offers secure access to user information without interaction with a third party. All this is possible with smart contracts. In the system in addition to the usual storage there is a possibility to put the sites to open online stores, streaming sites, backend applications.

Country Base
United States of America