Project Overview
Updated: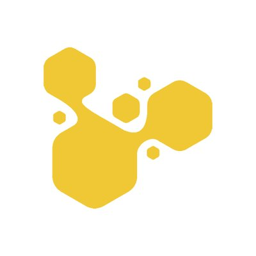 Target / Supply Amount
| | | |
| --- | --- | --- |
| | 30,000,000 | USD |
| | 750,000,000 | ZUP |
Description
Zupply is the new Supply BlockChain system for the new Era in industrial sector. The system is born to help buyers and suppliers to reduce costs, expand their business and open new markets. Working for several years in manufacturing companies, between purchasing office and suppliers, we understood there were many things to improve and speed up processes. The opportunity arrived one year ago when we heard about the BlockChain system and smart contracts, so they immediately looked perfect for our purpose. We want Zupply to become, in few years, one of the most important systems o support purchasing departments in reducing costs and discovery new reliable suppliers. At the same time, we think it is an effective instrument for suppliers to expand their business much faster than with the tools they now have available.