Project Overview
Updated: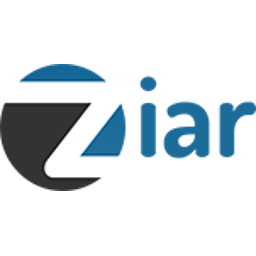 Target / Supply Amount
| | | |
| --- | --- | --- |
| | 2,100,000,000 | USD |
| | 21,000,000,000 | ZIAR |
Description
Ziar is a sustainable and innovation-focused crypto project that is focusing on becoming the very first payment choice of investors when it comes to digital transactions. Ziar token also aims to become the most preferable Token of the digital and smarter community. Ziar team will form strategic alliances with multiple holding companies, catering multi-cultural industries, i.e., refurbishing, real-estate, etc. to bring intrinsic value to Ziar token. Similarly, Ziar project team will also invest in both short-term and long-term projects to increase the overall market value of Ziar token.
For short-term investment benefits, Ziar will invest in:
• Fast-moving potential unmitigated trading platforms.
• Partnership with Holding companies working on innovative and sustainable products
• Ziar Global eCommerce store for buying/selling refurbished products
For long-term investor benefits, Ziar Project team will focus on:
• Development of Industrial Hub and Industrial Townships
• Development of smart and innovative waste recycling and waste management techniques (inhouse)
• Collaboration and Partnership with Global Manufacturers, Companies building Sustainable Products
• Energy and power generation from Waste, i.e., solid, liquid, e-waste
• Promoting the reusable
Country Base
United Kingdom