Project Overview
Updated: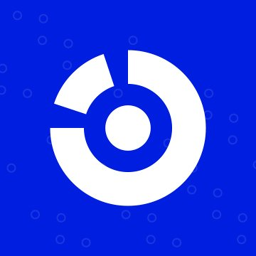 Target / Supply Amount
| | | |
| --- | --- | --- |
| | 6,000,000 | USD |
| | 1,000,000,000 | WATT |
Description
WorkChain.io lets anyone who earns a paycheck get it instantly in cryptocurrency. It's an end to slow pay cycles, waiting weeks to get paid and overdraft fees.
By bringing earnings into real-time, WorkChain.io gives workers instant access to their paycheck the moment their work's done, instead of weeks later. It's their earnings on their terms – true financial control that means bills, rent and life no longer have to wait for payday.
And by automating the entire work to paycheck flow on the blockchain, WorkChain.io frees employers from payroll processing time and costs. Plus, there's no extra work for employers. WorkChain.io simply connects with existing HR and payroll systems, using smart contracts to setup payroll contracts been worker and employer.
Hourly, salary, gig, or anywhere in between, WorkChain.io makes earnings instantly available for all workers. In a world of digital payments, WorkChain.io is your paycheck on demand. So, now, everyday can be payday.
Behind WorkChain.io is a duo of HR Tech veterans. CEO and cofounder Ryan Fyfe previously founded Humanity.com, a market leader in workforce management with 1 million users, 40,000 companies and $13M in VC funding. COO and cofounder Ivan Petrovic formerly founded WorkPuls.com, a leader in automated time-tracking solutions for remote workers.
The founding team has bootstrapped the company to the tune of $250,000 for over a year, shipped two products with growing adoption, and now for the first time is opening their Token Sale to the public.