Project Overview
Updated: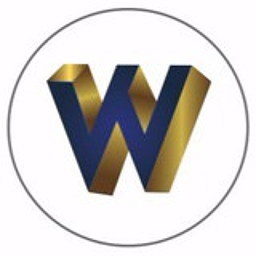 Target / Supply Amount
| | | |
| --- | --- | --- |
| | 25,000,000 | USD |
| | 500,000,000 | WILL |
Description
Willtoken is a utility token issued by Digitrust Corporation, which provides wealth assignment services to members of the crypto investment community. Willtoken can be purchased and utilised like any other crypto coin on the market today. People who use Willtoken will be entitled to the service of crypto wealth assignment, while the users don't use Willtoken may avail the same service at a chargeable rate. Willtoken service is an automated service to transfer crypto-assets to the beneficiary through an organised system, where latest technologies like Blockchain, Hyperledger and Sawtooth technologies are in use. Our system will extract the investment details of the investor using the grant of probate and initiate the process. This process will identify the beneficiaries, verify authenticity, and execute the transfer protocol with any of the below options, • Execution Order • Letter or Administration • Court order Our integrated service allows investors to put in place particular process and procedures to ensure that the transfer of their crypto-wealth takes place seamlessly and without interference from an unknown party.
Team Members
Monika Helene
:
Public Relations
Ziera Noor Mohd
:
Public Relations
Cleo Mccathy
:
Community Manager
Michael Mccathy
:
Community Manager