Project Overview
Updated: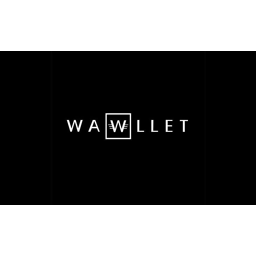 Target / Supply Amount
| | | |
| --- | --- | --- |
| | 50,000,000 | USD |
| | 100,000,000 | WIN |
Description
WAWLLET introduces the first multi-asset digital wallet to bridge the gap between fiat and cryptocurrencies. WAWLLET is set to become the first personal banking platform for individuals to manage their bitcoin, USD, cards and gold all in one place. The platform includes a four-pocket online wallet to let users view and manage their fiat money, cryptocurrency accounts, credit/debit cards and gold together in one place. WAWLLET provides a single dashboard view of FIAT and digital assets, letting users transfer between them instantly, wherever their accounts or assets may be in the world.