Project Overview
Updated: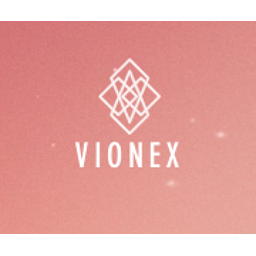 Target / Supply Amount
| | | |
| --- | --- | --- |
| | 2,000,000 | USD |
| | 100,000,000 | VIOX |
Description
With our Vionex-Smart-Home-App, each of our customers can manage their home, or control or hire a building for each company. Customers and companies have access to everything concerning security, lighting, heating or cooling. The blockchain technology is responsible for recording and saving all actions. Thus, every action is saved and our Smart-Home-System has the opportunity to learn if the customer wish so (function is adjustable / displayable with the Vionex-Smart-Home-App). In the case of defects or malfunctions the blockchain provides feedback and displays it in the app. The best Smart-Home that works for you. The future is in your hands.
Team Members
Peter Collin
:
Chief Executive Officer
George Hall
:
Chief Operating Officer
Aaron Rosenberg
:
Chief Product Officer
Dalvin Patel
:
Chief Technology Officer
Ralph Schmitt
:
Psychologist
Cara Stone
:
Software Engineer
Fernando Garcia
:
Electronic technician for automation technology
Sergej Gromow
:
IT-Security Engineer, Software Engineer
Steve Ward
:
Senior Marketing Manager
Rachel Clarke
:
Public Relations and Marketing Communication Manger
Country Base
United Kingdom