Project Overview
Updated: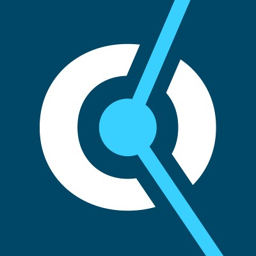 Target / Supply Amount
| | | |
| --- | --- | --- |
| | 110,000,000 | XVT |
| | 200,000,000 | XVT |
Description
The Vantage Network is a Contribution Tracking Platform that enables donors to see exactly how the money they contribute to a fundraising campaign is spent, down to the transaction level. This level of visibility engenders donor confidence, building trust in nonprofits and ultimately yielding more money raised to help people in need. Vantage Tokens (XVT) are a key component of the Vantage Network. A small percentage of every donation made via the Vantage Network is converted into XVT, which is utilized inside the platform to track how fundraising organizations spend the donations they receive.
Team Members
JULI MORRIS
:
STRATEGIC MARKETING
CAROLINE JOHNSON
:
Social Media Director
MICKEY COHEN
:
Brand Manager
STEPHANIE MELSTROM
:
Project Manager
ADAMTHULLA KALLURA
:
Web, Mobile Lead
LEON KPOYT
:
Advisor, CHAIRMAN, RCM TECHNOLOGIES INC. (PHILADELPHIA & NYC)
ALLAN YOUNG
:
Advisor, FOUNDER, TOPLINE AND RUNWAY INCUBATOR (SAN FRANCISCO, RICHMOND CA)
KEITH KAPLAN
:
Advisor, TESLA FOUNDATION - FOUNDER CYBERSECURITY, DRONES, ROBOTICS & ARTIFICIAL INTELLIGENCE EDUCATION (LOS ANGELES)
Country Base
United States of America