Project Overview
Updated: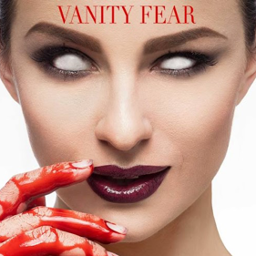 Target / Supply Amount
| | | |
| --- | --- | --- |
| | 3,000,000 | VNT |
| | 4,500,000 | VNT |
Description
ICO of the Movie about Darkweb and Bitcoin. We want to make a new Crypto Universe and people who live within blockchain and we will use new opportunities which open up for a modern person. We have been entertaining for 15 years. We must admit that not all our projects were a great success but many of our TV-shows, movies, and tv-series had stunning ratings or awards! We feel what the audience might need well and we know what can be transformed into visual forms. Crypto Universe is one of those themes needed by the modern society.
Country Base
United States of America