Project Overview
Updated: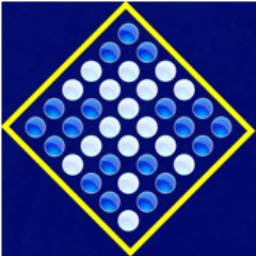 Description
35,124,067 TIM raise during phase 1.
TIM is a 2 layer blockchain made of GPS powered 1-hop nodes over a novel blockchain. The blockchain works by a special PoB consensus mechanism. With an underlying sublayer of distributed DAGs(graphs), the global blockchain achieves high transaction rates. The graph layer pools 100 M transactions/s into blockchain with a kilobyte sized blocks. The nodes mine the consensus and perform transaction pooling by geo-mining protocol, using 1-hop directionality to search nearest neighbors and newer information(transactions).

Thus the enablement cost of TIM network is zero, which means that no additional energy is burnt for security and decentralization is not compromised to achieve high performance.

● TIM is a dynamic grouping of multiple graphs created based on demand. The graphs become faster as their size reduces due to lowering of network latency. When there are 10000 graphs, each graph can aggregate more than 10000 transactions every second. In such a high flux state, TIM achieves 100 Million tx/s.
Country Base
United States of America