Project Overview
Updated: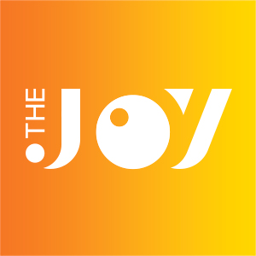 Target / Supply Amount
| | | |
| --- | --- | --- |
| | 17,400,000 | USD |
| | 2,400,000,000 | JOY |
Description
The Joy – is a marketplace for the consumers and providers of wellness and beauty treatments. Using the services of The Joy, one can book the arrival of the practitioner to any place (your home, your workplace or the hotel) as well as make an appointment in a beauty salon or spa. The Joy provides freelancers and salons with orders, while consumers on the other hand get high quality beauty services at a time and place that is suitable for them. Advertisers can place targeted offline and online advertisements, and companies can arrange promotional campaigns and get big data statistics within the platform.