Project Overview
Updated: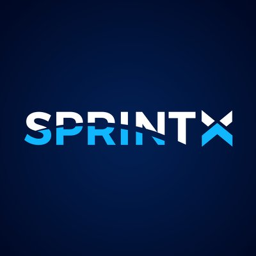 Target / Supply Amount
| | | |
| --- | --- | --- |
| | 723,450,000 | SPX |
| | 2,600,000,000 | SPX |
Description
SprintX will become the quality standard and reliability for launching ICOs, putting at the disposal of any a series of technological tools with adaptability to the new Exchanges.
Part of our vision is to support small and big initiatives the same, based solely on the merit of their proposals to promote the imminent mass adoption of cryptocurrencies that will occur in the next few years and will give room to a new market paradigm on which our users and customers will be leaders and key players in.
Our vision also includes the fact that 10% of Tokens generated by ICOs launched in SprintX will be managed by the company and will generate a greater volume of transactions within our own exchange to benefit SPX Token holders first and foremost.
This is the future in which we believe and invite people to be a part of. A future in which it is
guaranteed, through our own platform, access to technology for the great minds and visionaries that will now have the opportunity to find initial funding as never before.