Project Overview
Updated: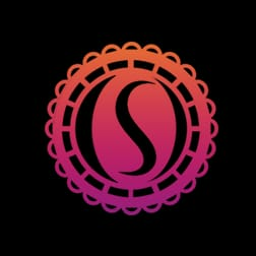 Target / Supply Amount
| | | |
| --- | --- | --- |
| | 10,000,000 | SPC |
| | 100,000,000 | SPC |
Description
Powered by Scallop Coin (SPC) , ScallopX is a one stop solution for users who want to make Cryptocurrency trading and banking services in a faster and more efficient way. Bringing Crypto Currency into mainstream use.
ScallopX emerges as the panacea for many of the problems that the Cryptocurrency users are facing right now. By using the ScallopX card, Cryptocurrency holders will be able to use their digital assets at various places for different mainstream transactions. Our card resolves a string of problems users currently experience by offering the following features:
By setting up either a Sterling or Euro ScallopX account enables users to buy and sell Cryptocurrencies through this account.
The user can process these transactions instantly and use their account wherever or however they want.
The account can also be used to set up direct debits and/or for sending and receiving currencies.
The account holder will have the ability to trade with different Crypto and fiat currencies.
The account holder can pay for goods in store or online using any crypto currency by scanning a QR code.
The account holder can transfer money to their loved one to any country using any crypto currency.
ScallopX gives a Unique Value Proposition with its card which simplifies Cryptocurrency trading for the consumer. The range of facilities offered with the ScallopX card are tailored to ease trading in Cryptocurrencies and conversion to fiat.
Team Members
Raj Bagadi
:
Founder & CEO
Mindy Bejawn
:
Co-Founder & COO
Francisco Montenegro
:
CSO
KV Thiagarajan
:
Head of Marketing Europe
Gilbert van Roon
:
Advisor
Country Base
United Kingdom