Project Overview
Updated: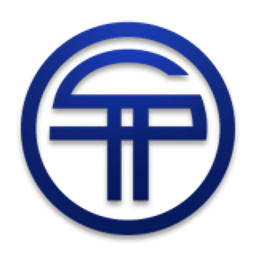 Description
The revolution of advertising transactions
SaTT tokens will be used to govern advertising transactions between advertisers and publishers. SaTT will make transactions faster, safer and less expensive with our Smart Contract SaTT working on the Ethereum network.
The aim of the project is to decentralize the process of advertising transactions, allowing the definition of trusted third parties and oracle modules that will feed the Smart Contract.
Advertisers can easily create advertising campaigns whose conditions of participation and results will be stored in a decentralized distributed registers known as the blockchain Ethereum.
Country Base
United States of America