Project Overview
Updated: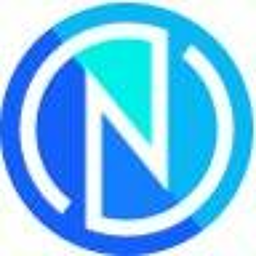 Target / Supply Amount
| | | |
| --- | --- | --- |
| | 8,000,000 | USD |
| | 800,000,000 | NOTE |
Description
The Republic Note is a first of its kind profit-sharing token that allows holders to share in Republic Core's profits when startups and private equities in our ecosystem succeed. It will be available to purchase starting July 16, and we intend for it to be made widely available to both accredited and non-accredited investors in a tiered open token sale that capitalizes on Republic's existing 700,000 members.
The Republic Note, which will launch on Algorand, pays holders when startups and private equities funded through certain Republic investment platforms get acquired or go public. We intend to make payment in stablecoin proportional to how many tokens a holder owns. Beyond payouts, holding the Republic Note will offer investor perks including investment vouchers, waitlist priorities, and other platform benefits across the Republic Ecosystem.
Team Members
Kevin Harrington
:
Advisor
Country Base
United States of America