Project Overview
Updated: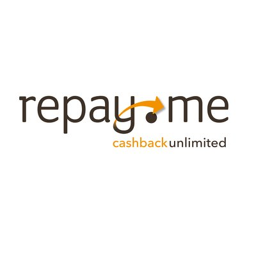 Target / Supply Amount
| | | |
| --- | --- | --- |
| | n/a | REME |
| | 375,000,000 | REME |
Description
Too many companies view user data as their property and users as a product whose data can be sold. At repay.me we are convinced that profits from user data belong to customers themselves. repay.me's community is grounded on the spirit of fair trade: most of repay.me's advertising revenues are repaid as cashback to the community. Most of repay.me's daily (advertising) revenues are paid out to all repay.me users - until up to 100 percent of their purchases are fully paid back. On repay.me's marketplace, users can acquire new and used products with up to 100 percent cashback. Even for offline purchases in participating shops, cashback up to 100 percent is possible. Our vision is that users simply pay anywhere worldwide (online & offline) with REME-Coins to receive up to 100% cashback on everything they buy - with no additional steps required. Like former gold standard, REME-Coins are backed by real, measurable value. Each REME-Coin gives access to a fixed number of advertisements on the repay.me marketplace. These advertisements will always have a certain value. Therefore, each REME-Coin will hold an inner value from the beginning. This shall grant REME-Coins higher price stability. With our ICO starting in February we give access to a coin that is valuable to advertisers and users as well.
Country Base
Principality of Liechtenstein