Project Overview
Updated: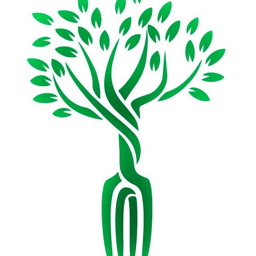 Target / Supply Amount
| | | |
| --- | --- | --- |
| | 1,500,000 | USD |
| | 4,000,000,000 | EFK |
Description
ReFork wants to globally prevent the use of disposable plastics and protect the planet Earth from the consequences of excessive plastic waste. Everyone should be able to use biodegradable products for their needs, which will make their lives easier and at the same time will not burden the planet with hard-to-decompose waste. In order to create a strong global community, ReFork decided to use tokenization and created EFK token. It works as a multi-function global virtual voucher that allows anyone around the world to work with ReFork, spread their vision and earn rewards depending on the number of EFK tokens held.
Team Members
Vladěna Buršová
:
Partner of distribution network gastro-obaly.cz
Ondřej Veselý
:
Sales manager
Michael Liu
:
Asian market expert
William Yeh
:
Investment consultant
Country Base
Republic of Estonia