Project Overview
Updated: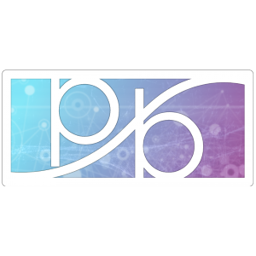 Target / Supply Amount
| | | |
| --- | --- | --- |
| | 3,000,000 | USD |
| | 1,540,000,000 | AIPBS |
Description
PowerBrain.Shop® is a One-Stop-Artificial-Intelligence-Shop providing Blockchain token based modular, standardized and flexible AI PowerBrain™ technology and tools helping businesses across all industries to easily implement high quality AI solutions which optimize their core business processes and support their transformation to more sustainable 21stcentury businesses.
AI PowerBrains™ are designed to work on all platforms and integrate with the latest AI deep technology such as Quantum and Cloud Computing which maximizes performance and capabilities while minimizing implementation time and overall time-to-market.
Team Members
Dragmor V.
:
Head of Product Mgmt.
Daniel S.
:
Head of Programme and Project Management Office
Kai A. B.
:
Head of ICT/IT
Henrik O.
:
Head of Consulting