Project Overview
Updated: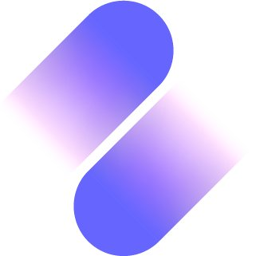 Description
The 1st decentralized financial-marketplace as a DAO.
PayPro will be a financial marketplace where any Decentralized Application (dApp) will be able to offer its services. Thus, dApps will be competing to become your supplier, not the other way around as is customary with banks.
In order to accomplish this goal, we are building a universal wallet that will be capable of storing the most popular crypto-currencies and any ERC-20 token. As soon as the wallet has been released, we will build the marketplace.
Once we have built the wallet, a user will be capable of storing to name a few, but not limited to ETH, BTC or GAS and use the marketplace for investing in a crowdfunding platform. The individual would receive tokens from this investment that would also be able to be stored on PayPro's wallet. As a result of that, all the crypto-assets and liabilities of an individual will be represented in PayPro.