Project Overview
Updated: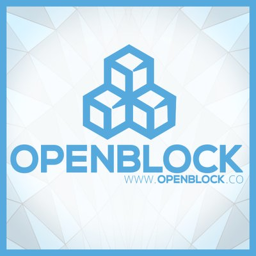 Target / Supply Amount
| | | |
| --- | --- | --- |
| | 26,250,000 | USD |
| | 25,000,000 | OBC |
Description
OpenBlock is a world renowned financial technology company that believes in transparency and innovation. We launched in early 2018 with an emphasis of bringing artificial intelligent trading to everyday people. Utilyzing the advantages of AI, OpenBlock has the forged the ability to scale to levels never before imagined before with human traders and allows people from all over the world participate. We bring invaluable resources to the crypto community that few others pride themselves on – human capital. OpenBlock is proud of its services and backs it up with live customer service to displays its passion of its overall mission – perfection. OpenBlock is always looking to add more advantages to its A.I. BOTs and will continue to invest in further advancing its overall technologies and bring more value to members of the OpenBlock community. OpenBlock is here to stay for the longhaul and has unveiled a business plan that is transparent and sustainable for many decades to come.