Project Overview
Updated: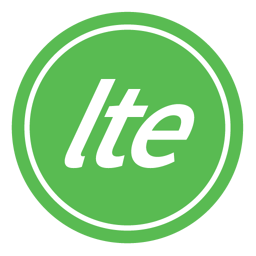 Target / Supply Amount
| | | |
| --- | --- | --- |
| | 19,490,900 | EUR |
| | 77,963,600 | LTE |
Description
Peer to Peer Decentralised Cryptocurrency Exchange.

Local Token Exchange was born out of a shared vision to develop a more efficient global financial system. We love the flexibility of trading in multiple cryptocurrencies, but we were fed up with the inefficiencies of centralised exchanges. So we created Local Token Exchange to integrate the best of a P2P decentralised exchange with the deep liquidity of a centralised exchange, which makes trading faster, easier, more secure and gives the token holder a share in the profits.

Given the success of other P2P exchanges such as LocalBitcoins and Xcoins, we plan to capitalize on the growth of the market opportunity that exists for a multicoin P2P decentralised exchange.

Local Token Exchange will offer:
- The possibility to trade a comprehensive range of cryptocurrencies
- Combined with the deep liquidity normally offered only in centralised exchanges
- Fast and easy KYC/AML verification process
- Transparency
- Pay regular dividends
- Future cryptocurrencies by allowing ICO airdrops
This innovative model will give traders the perfect space to transact the vast majority of their trades, whilst allowing them to participate in the success of Local Token Exchange's business with regular dividends for token holders.