Project Overview
Updated: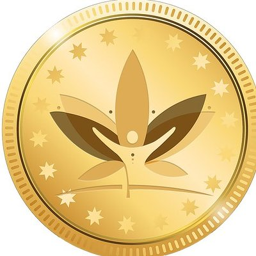 Target / Supply Amount
| | | |
| --- | --- | --- |
| | 33,000,000 | USD |
| | 100,000,000 | KPR |
Description
KPR Medical Solutions and Renewable Mining Australia (RMA)'s Initial Coin Offering (ICO) is being released on the 1st of February 2018.
This is a crowd funding investment to help set-up KPR Medical Solutions and RMA as a joint venture for 100% renewable / Eco-friendly farms. Your investment will in exchange receive KPR Coins with it's equivalent capital value based on your investment.
KPR Medical Solutions will supply Australia and eventually the world with high quality Medicinal Cannabis products B2B through the pharmaceutical industry.
RMA will supply hash power to the Bitcoin infrastructure in the form of transactions. Both companies will be run on 100% renewable energy (solar). The two joint companies both envisage to be leaders in the world in their respective fields.