Project Overview
Updated: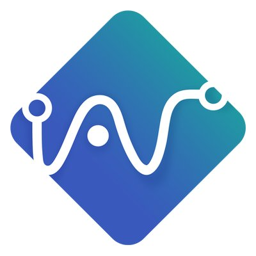 Target / Supply Amount
| | | |
| --- | --- | --- |
| | 20,000,000 | USD |
| | 4,500,000,000 | IAT |
Description
The IA Tokens concept aims to revolutionize the real estate industry using Blockchain technology through the development of the IAT Platform. Funds raised from this ICO will be used to develop the IAT blockchain and our existing management company that is currently operational will undertake the asset management. The Platform will cater to the Philippines market first and we look to expand into other developing markets in Asia.
Our revenue model is based on the following factors:
- Asset management services
- Subscription fees from agents/brokers listing on the portal
- Fees taken from agents/brokers commission for pre-selling projects when we pay them in full on behalf of the developers
- 5% fee on home owners operating short term leases (similar to Airbnb but they are charging 15-20% for landlord and tenant combined)
- Leasing of company assets
- However, the focus and most profitable will be from the fees from home owners leasing activities and agents/brokers subscription fees for the IAT portal which is why the financial forecast is focused on these 2 areas.