Project Overview
Updated: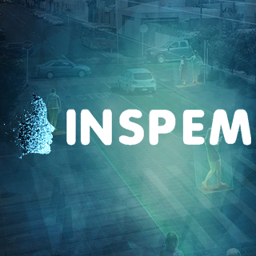 Description
VIDEO ANALYTICS REVOLUTION FOR PEOPLE SEARCH

AI-assisted people search.
Employment of learning neural networks allow to reach exceptional video analytics effectiveness results. The search for the required person comes to a brand new level.

The whole world under sight.
By 2020 there would be more than 1 billion of vidceo cameras worldcwide. Any of those devices would be able to operate under our platform.

Safety + Health.
Active implementation of partner services, which are targeted on the city safety improvement, ranging from the online registration of street fights and robberies with immediate transfer of such information to the appropriate services, to saving lives through prompt responce.