Project Overview
Updated: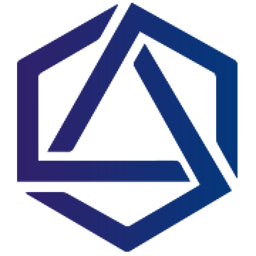 Target / Supply Amount
| | | |
| --- | --- | --- |
| | 19,000 | ETH |
| | 50,000,000 | INC |
Description
Influence chain creates a token based Ecosystem that exploits the advantages of private blockchain by building up a token exchange where influential power (individualized intellectual property) can be monetized into digital assets for the token holders.
People with influential power (influencers) can be celebrities, sports icons, artists, authors, and talented individuals, each of the vertical has its unique supporters. Influence Chain aspires to create value flows and uses cases between influencers and supporters.
INC itself is a decentralized utility token that swaps with influencer's tokens on Influence Exchange, its generalized circulation and liquidity can be realized on external exchanges where INC token is traded with other cryptocurrencies.
Team Members
Rain Huan
:
Founder of Influence Chain
Yao Ge
:
Co-Founder of Influence Chain Partnership Operation
Heng Xia
:
Co-Founder of Influence Chain | Partner of Operation Center Asia-Pacific
Freed Ma
:
Partner | COO of Operation Center Asia-Pacific
Jimmy Li
:
Partner | CEO of Operation Center Asia-Pacific
Xinyao Xie
:
Co-Founder of Influence Chain | Head of Sports Influence
Shayda Osman Jalal
:
Partner of Operation Center Europe and Middle-East
Park Cheol Min
:
Partner of Operation Team South Korea
Kim Si Eun
:
Partner of Operation Team South Korea
James Wong
:
Co-Founder of Influence Chain Global Business Development
Jackie Ma
:
Business Development Director
Sophia Li
:
Marketing Director
Jesse Liu
:
Influencer Operating Director
Luyao Zhang
:
Product Director
Gang Lv
:
Technical Director of Influence Chain
Xinyu Li
:
Community Operating Director
Country Base
Cayman Islands