Project Overview
Updated: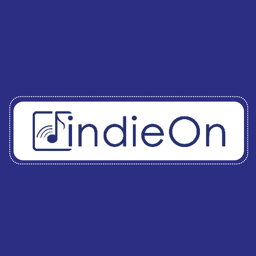 Target / Supply Amount
| | | |
| --- | --- | --- |
| | 25,000 | USD |
| | 10,000,000 | NDI |
Description
The music currency: helping artists market, manage and monetize their creative content and rewarding audiences for their participation on the platform. NDI is the utility Token for use in the mobile and browser based indieOn App. Built on a consensus-based media platform, we incorporate a voting system which facilitates subscribed community members to vote on the music. This provides a level of quality control and leads engagement with the community. Community members who listen to and vote on a piece of music will be rewarded with tokens. This incentive approach creates the "music miner" who listens to music and votes on each selection. This grows the listener base, revenue and enhances the user experience. Tokens are currency within the App and also store of value for acquirers.
indieOn is a digital music platform built with block chain technology to provide a better experience for artists and audiences. indieOn provides a global platform for artists to better market, manage and monetize their creative talents. Artists upload their music and videos to indieOn and receive rewards by doing this. Audiences can share likes and dislikes with their choices and still reward these interactions. Artists benefit from excellent protection from block chains and excellent rewards from multiple revenue sources available at the indie on. Artists can receive rewards by uploading their music and videos. Virtual chip givers can reward fans and sell media and products through apps. Artists have three major advantages. NDI is our music currency and serves artists and audiences in the Indian economy. Artists can receive tokens when uploading music and videos to the indieOn application. The audience will be rewarded with tokens to hear and share favorite choices. The tokens can be used by the audience and they can become artists who enjoy themselves (this is a virtual hint - actually replacing the physical ones displayed next to the performers). Tokens can also be used for purchasing items or downloading songs within the App. Artists can purchase advertisements that advertise themselves within an indie application using their tokens.
Country Base
United States of America