Project Overview
Updated: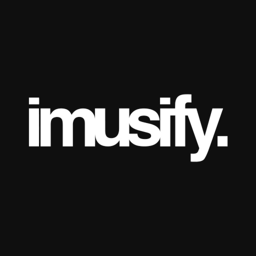 Target / Supply Amount
| | | |
| --- | --- | --- |
| | 650,000,000 | IMU |
| | 1,000,000,000 | IMU |
Description
imusify is a music platform and ecosystem designed to provide an open-source innovation space for developing new means of music distribution, consumption, and engagement. imusify's self-publishing
platform creates an efficient system for artists and content creators to network and collaborate, while maintaining direct ownership of their work. ϑ IMU tokens will be used as the engine to support imusify's proprietary music economy, creating an immense potential value for the token's use as a means for exhcnaging value between artists, fans, and other participants.
Country Base
Republic of Estonia