Project Overview
Updated: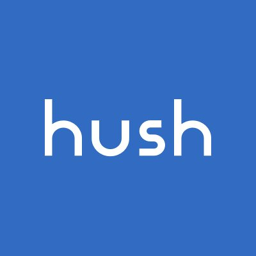 Description
"Hush is developing a project of a regulated, participative and tokenized neobank that offers you simplified services for placing and using your money in currencies or cryptocurrencies.
• An account with IBAN for fiat currencies. A wallet for the main cryptocurrencies
• A premium Mastercard World payment card
• Services, guarantees and insurances contextualized and geolocated
• USH tokens for governance and shared revenue for an active and engaged community
• A cost-effective banking offer for all"