Project Overview
Updated: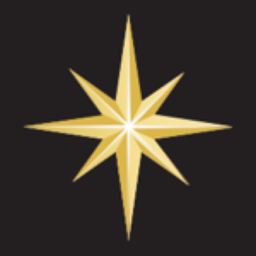 Target / Supply Amount
| | | |
| --- | --- | --- |
| | n/a | AST |
| | 1,620,000,000 | AST |
Description
HUMENA stands for Human Enhancement.
HUMENA is a blockchain-based system for synchronous meditation, prayer, and entertainment to amplify human performance and promote mental & physical wellness. HUMENA is offering its platform capacity for business-to-business collaboration, partnering with large-scale meditation, prayer and entertainment organizations.
HUMENA's synchronization Technologies are truly unique in impacting the effectiveness and energies behind group meditation and prayer. It employs a precise time alignment to the milliseconds range between all participants, globally with the NIST Atomic clock, GPS signals, NTP servers, and a private blockchain.
HUMENA has been in business since 2015. There are currently 12 applications for our Business to Business partners on Google Play and iOS App Store and over 15,000 users.
HUMENA has a well-developed management approach for sequential development of projects, so that project development and funding will begin during the ICO to demonstrate to AST purchasers the efficacy of the meditation techniques, the strength and utility of the currency and the effectiveness of the management methodology.
Country Base
Saint Kitts and Nevis