Project Overview
Updated: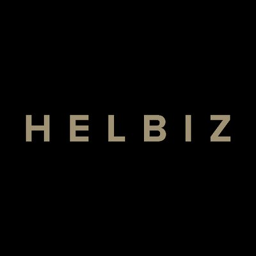 Target / Supply Amount
| | | |
| --- | --- | --- |
| | 62,500 | ETH |
| | 1,000,000,000 | HBZ |
Description
The 1.2 Billion cars in the world are on average only being used 4% of the time. Helbiz is creating a seamless way of renting out your private parked car, bike or motorcycle to your peers without having to deal with communication or keys.
Helbiz is the seamless blockchain child of AirBnB, Hertz and Uber. With full mobile control over any vehicle combined with blockchain technology, Helbiz is revolutionizing the market. Blockchain technology authorizes the registration of all services provided through the platform and validates transactions between owners, operators, and external services automatically through a single payment system.