Project Overview
Updated: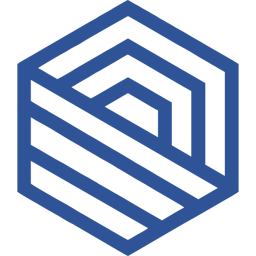 Target / Supply Amount
| | | |
| --- | --- | --- |
| | 3,000,000 | USD |
| | 1,000,000,000 | GES |
Description
This is an international real estate foundation and multifunctional operating platform created on the basis of blockchain and digital technologies.
All invested funds are channeled for purchasing real estate properties that become property of the foundation and form its assets, creating the basis for the future growth and increase of its market value.
Innovative solutions implemented in the GENESIS project provide harmonic composition of classic real estate investments methods with the capacity of the most progressive and modern achievements of the digital economy.
Simplicity and convenience of investing, exclusion of mediators, elimination of borders and freedom of choice, stable guaranteed profit, the highest level of reliability and security of investments – all these are the GENESIS project.
Team Members
Vitaly Shashkov
:
Executive Partner
Aleksander Bystrov
:
Executive Partner
Dmitry Navoznikov
:
Executive Partner
Vladislav Avdonin
:
Developer
Ruslan Gilazov
:
Developer
Margarita Gordienko
:
Chief Financial Officer
Aleksander Polyakov
:
Chief Engineer
Alina Sсhwarzer
:
Marketing Expert
Mathias Bönsch
:
Real Estate Expert
Victoria Holm
:
Real Estate Expert
Katarina Nilsson
:
Real Estate Expert
Allan Ryder
:
Real Estate Expert
Country Base
Republic of Estonia