Project Overview
Updated: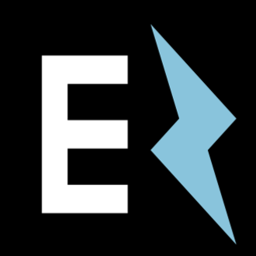 Target / Supply Amount
| | | |
| --- | --- | --- |
| | 30,000,000 | USD |
| | 888,888,888 | EZ8 |
Description
EZeeBUY is set to change the world of mobile shopping. With the EZeeBUY application, the photo is king. Using the camera on their smart device, consumers can take a photo of any product they see—or even share an online photo—and immediately receive the best deal for it, wherever in the world that might be. To enable this pioneering mobile shopping experience, EZeeBUY is building the largest product catalog of the entire e-merchant world—a global store just a click away for more than 2.5 billion smartphone users. Thanks to the app's powerful image recognition engine, combined with artificial intelligence (AI) and deep-learning technologies, EZeeBUY can match any photo to the exact item in seconds. Consumers receive the best price, availability, and delivery options for any product.
Team Members
Anna Cuisia
:
Blockchain/ICO Creation
Jiri Knesl
:
Blockchain/ICO Platform Development
Ernie Olsen
:
Banking and Financial Services
Drs. Hans Koning
:
Blockchain, Crypto and ICOs
Hajime Hirose
:
Co-Founder, Seed Investor and Serial Entrepreneur
Satoshi Sakurai
:
PE Funding, Mergers and Acquisitions
Drs. Hans Koning
:
Blockchain, Crypto and ICOs
Walter Gutbezahl
:
Co-Founder, Seed Investor and Serial Entrepreneur
Jack Liao
:
ICO and Blockchain
Michel Mommejat
:
Co-Founder, Seed Investor and Digital Media Public Relations
Naomi Mano
:
Brand Ambassador