Project Overview
Updated: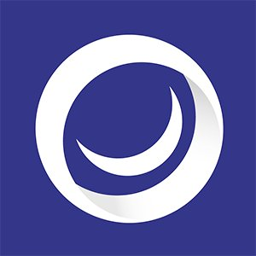 Target / Supply Amount
| | | |
| --- | --- | --- |
| | 180,000 | ETH |
| | 150,000,000 | EVM |
Description
Opportunity to participate in Evareium's first token - EVM - aiming to provide an asset-backed, digitized real estate investment platform which will comprise an investment fund deploying a value-add strategy with the aim of incorporating blockchain tokenized exchange.
EVM will aim to acquire lucrative off-market real estate asset acquisitions, with high capital growth and strong investment returns potential fundamentals. EVM aims to gives instant liquidity through tokenized exchange via the ethereum blockchain - a first for the $ 3 trillion + real estate fund industry globally.
The EVM token aims to be the first private equity real estate fund which incorporates token exchange using the ethereum ER-20 blockchain and built on a bespoke smart contract.
EVM intends to be a managed fund held for the direct benefit for the EVM token holders as the primary stakeholders. Evareium also intends to launch a sister token - EVT - in the coming months; EVT, as and when launched, is to be a utility token which will facilitate processing of goods and services in EVM assets. EVM holders participating in this ITO will be granted bonus credits towards EVT as and when launched.
Country Base
United Arab Emirates