Project Overview
Updated: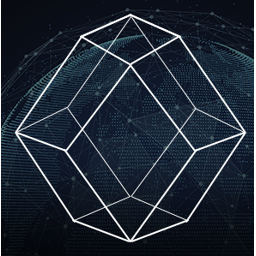 Target / Supply Amount
| | | |
| --- | --- | --- |
| | 28,000 | ETH |
| | 90,000,000 | EPO |
Description
21,828 ETH raised.
Based on our innovation, EPOCH development team has created "EPOCH Blockchain" solutions that provide enterprise-level services. Based on the concept of "open and sharing", EPOCH will build a blockchain infrastructure and open its internal development capabilities to share with global enterprises to jointly promote the development of trusted Internet and create a win-win ecosystem of blockchain. The existing team members have rich experience and solid technical practice in various fields such as ERP project implementation, system architecture design and distributed application development (DAPP). The backbone of the team's technical staff has made great achievements in big data analysis and processing, financial security system construction, and exploration of cloud ecology and industry connection.
Team Members
Dr. Leonz Kessler
:
Co-founder and Principal Consultant
Dr. Niklas Lattmann
:
Co-founder and CEO
Balz Lenzi
:
Co-founder and Chief Architect
Dr.Conz Brändli
:
Blockchain Technology Development
Ruven Häsler
:
Product Design and Custom Development
Helen Düscher
:
Chief Financial Officer
Nolan Schalcher
:
Sales & Marketing Manager
Kevin Asper
:
Chief Technical Officer
Jonas Zahner
:
Senior C, C++ Development Engineer
Juna Wegmüller
:
Legal and Compliance
Levin Sidler
:
Ethereum Development Engineer
Leon Schöni
:
Software Engineer
Théo Hagenbuch
:
Software Engineer
Louis Bichsel
:
ERP Implementation Engineer
Jürg Aerne
:
Data Analyst