Project Overview
Updated: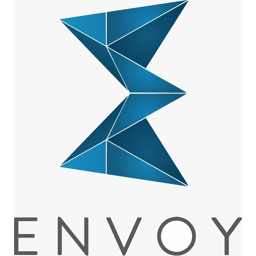 Target / Supply Amount
| | | |
| --- | --- | --- |
| | 150,000,000 | USD |
| | 250,000,000 | NVOY |
Description
Envoy trade finance market place and crypto currency economy,
Enhancing global commerce like never before.
We are the worlds first dual ledger trade finance marketplace on ethereum and corda and is a real user case of blockchain technology set to increase liquidity and unlock trillions of dollars through risk mitigation, fraud combating, decreasing third party manual intervention and AI technology to create a frictionless platform for global trade finance. Envoy aims to make the transactions more cost-effective and safer than before changed SMEs and financiers trade globally.
Country Base
Republic of Estonia